Choose You
Mass Advantage is the local Medicare Advantage plan designed for you.
UMass Memorial Health providers helped us design Mass Advantage to enhance care coordination and streamline access to the resources of UMass Memorial Health – the largest health care system in Central Massachusetts.
Here you'll find all the plan information, resources, and savings you're looking for. Click below to set up an in-person appointment or to see the seminar schedule and information booth locations most convenient for you.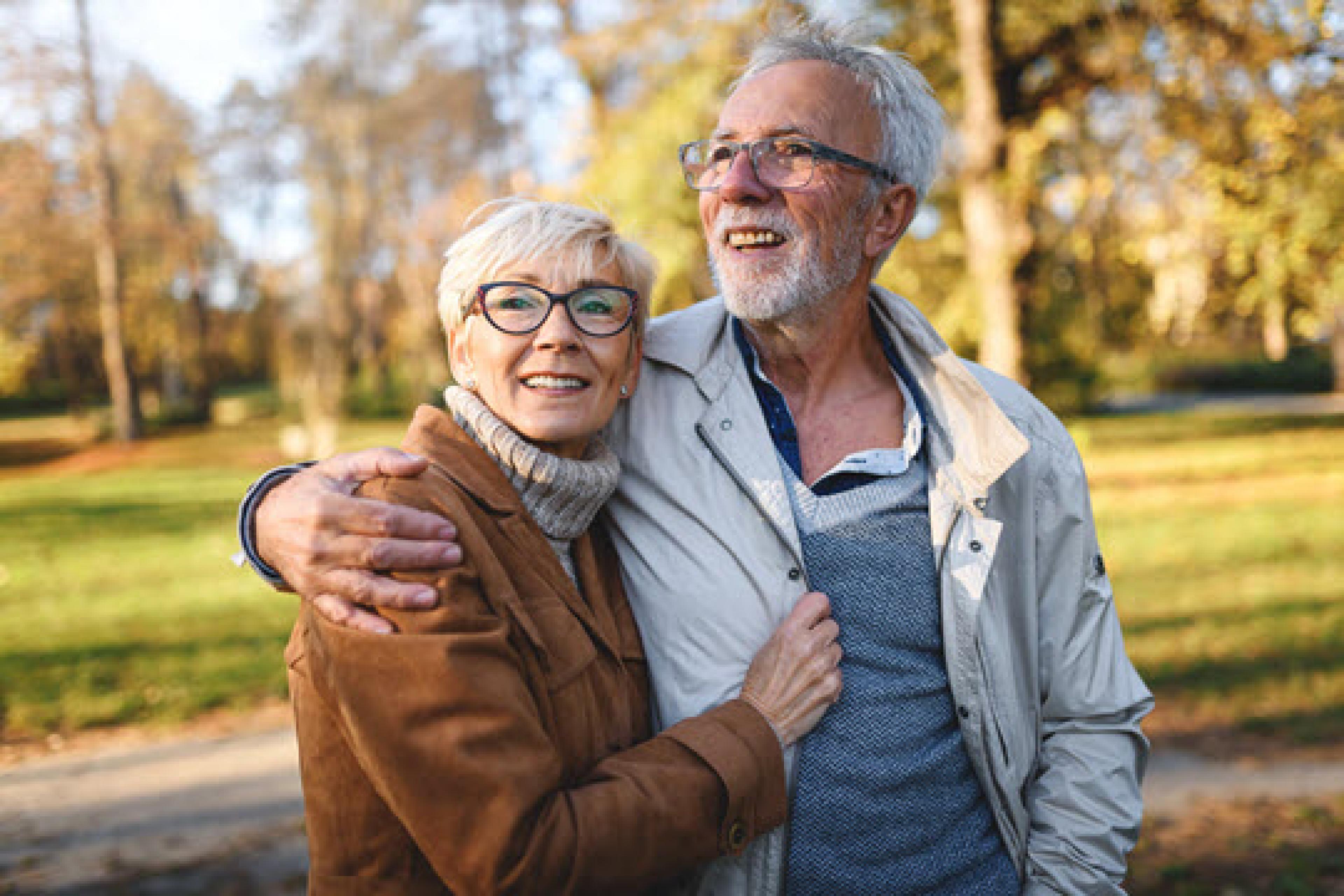 Get Started
Let's go right to what you need, right now. Select from below:
If you're starting to think about retirement, there's a lot to know. We can help you get started.
Mass Advantage 65 educational programs are designed for careful planners like you. These free seminars don't simply cover the basics of Medicare and Social Security. We zero in on the most important details—the often misunderstood essentials that can make all the difference for your future.
You've worked hard for your retirement benefits. Join us for an upcoming seminar and learn how to make the most of them!
Health Library
Knowledge is power, especially when it comes to health. Eat better, sleep better...live better.
These timely resources and multimedia tools can help you reach your healthy best.