Provider Manual for Mass Advantage Medicare Advantage Program
This online provider manual provides information on the Mass Advantage Medicare Advantage program and associated policies for participating providers to follow.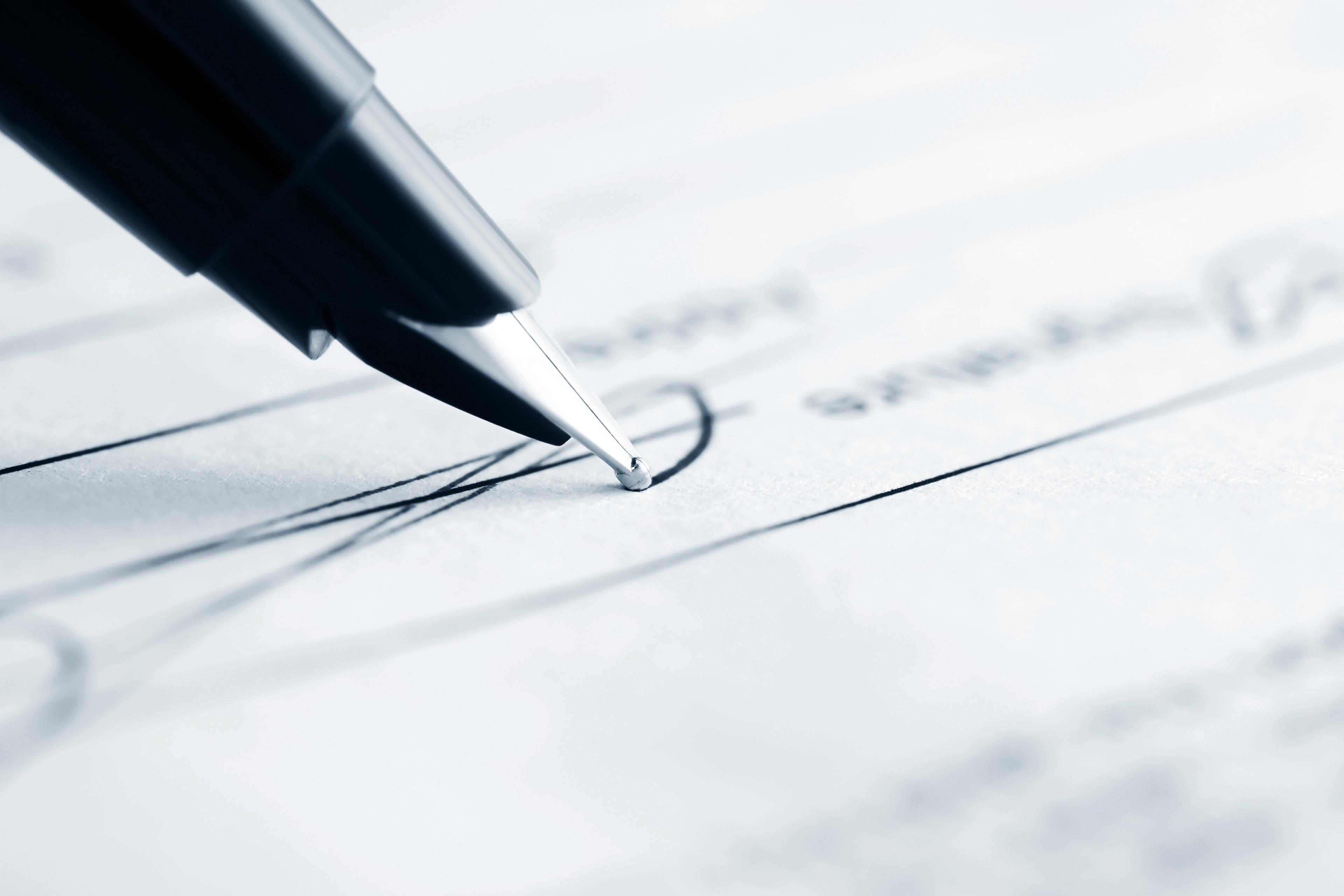 Mass Advantage was built by local providers for local people and the Mass Advantage philosophy is "Plan to Love Your Plan"; our provider network is an essential component of that promise. Mass Advantage is committed to partnering with our providers to remove the administrative burden so that you can spend more time caring for your patients in a way that best meets their needs. We've worked hard to develop our plan policies with our providers in mind and developed this manual as a reference and resource for Mass Advantage's provider network.
Key Phone numbers, ID card images, and basic information
Information on covered benefits for both medical and pharmacy services
Mass Advantage contracts with primary and specialty care providers, hospitals, and ancillary providers to care for our members. The following sections outline the basic guidelines for our network providers.
The Utilization Management (UM) Program is a component of the Clinical Operations Department and monitors both access and quality of care using nationally recognized, evidence-based standards of care across the Medicare lines of business. The UM program facilitates optimal settings for delivery of care and educates physicians and facilities on the advantages of managing care in a medically appropriate and cost-effective manner.
Mass Advantage has developed policies and procedures to provide guidelines for identifying and resolving issues with providers who fail to comply with the terms and conditions of the applicable Provider Agreement and Mass Advantage policies and procedures.
Mass Advantage members have the right to communicate dissatisfaction with the quality of care that they receive, the timeliness of services, or decisions made by Mass Advantage or its providers. CMS separates these into two categories: grievances and appeals.
Mass Advantage maintains billing and claims processing guidelines consistent with industry standards. This section contains billing and claims guidelines for claims filed with Mass Advantage. Providers must follow these guidelines to ensure accurate and timely payments.
Want to join the MassAdvantage Provider Network?