Become a Broker
Ready to become a Mass Advantage broker? 
Here's what to know: 
Prior to writing any Mass Advantage policies, agents must submit the following documentation:  
State of Massachusetts Producer license 
Errors and Omissions policy 
Current AHIP  
Complete Mass Advantage Product Certification test
Insurance Agent Agreement
To get started, please submit your agent application to us at: Brokers@MassAdvantage.com 
Thank you for your interest. We look forward to working with you.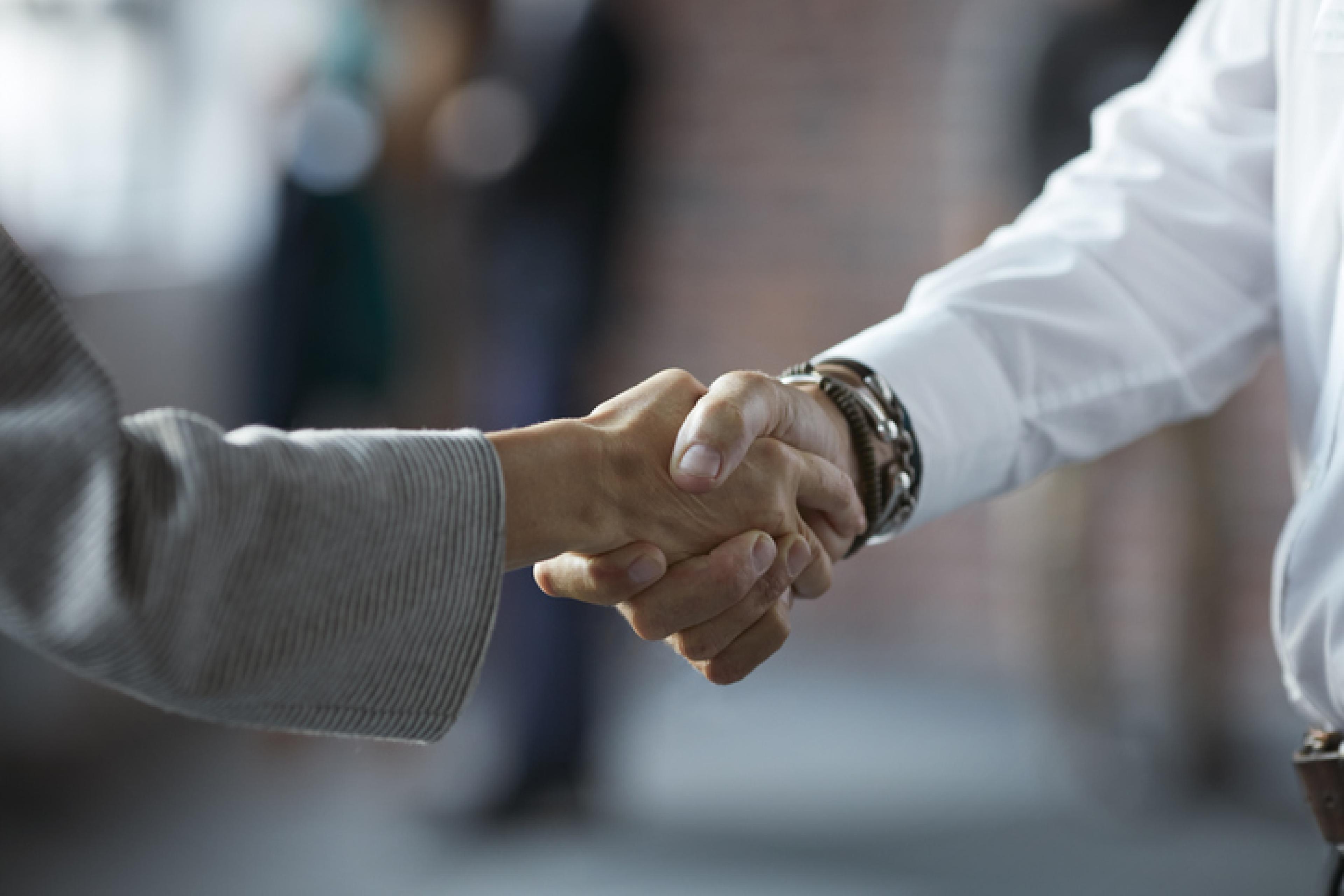 Request a Broker Sales Kit
Request all the information you need from plan benefit materials to enrollment forms. It's quick and easy!