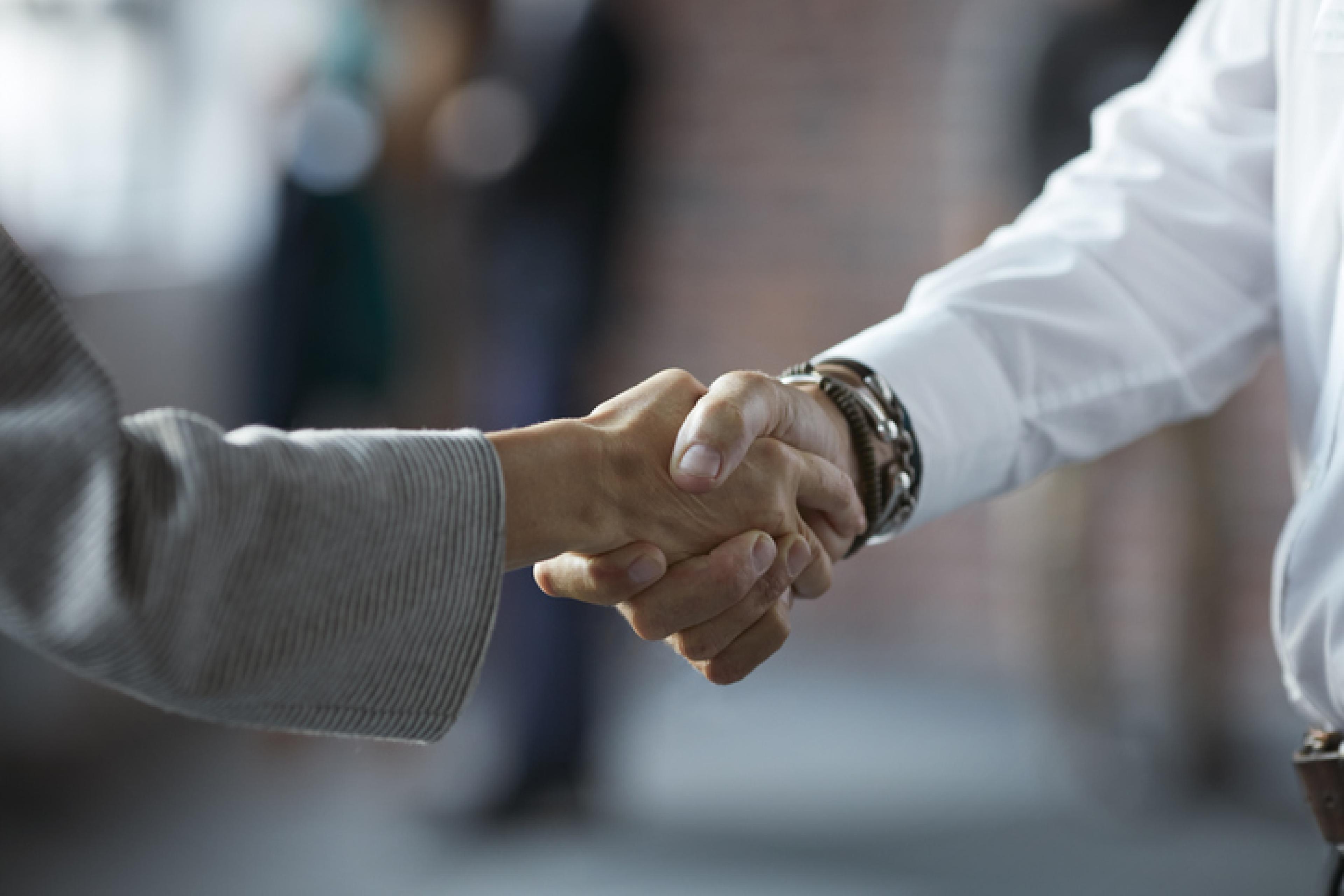 Ready to become a Mass Advantage broker? ​
Here's what to know: ​Prior to writing any Mass Advantage policies, agents must submit the following documentation: ​ ​
State of Massachusetts Producer license ​
Errors and Omissions policy ​
Current AHIP ​
Complete Mass Advantage Product Certification test​
Insurance Agent Agreement​
To get started, please submit your agent application.​ ​
Thank you for your interest. We look forward to working with you.​