Love Our Providers
We take the best possible care of our providers so they can take the best possible care of our members.
As a health plan, we know our place—and it's not in the doctor's office.

It's here, behind the scenes where we can support our providers with the resources, tools, and timely information they need to provide the most attentive, effective and efficient patient care.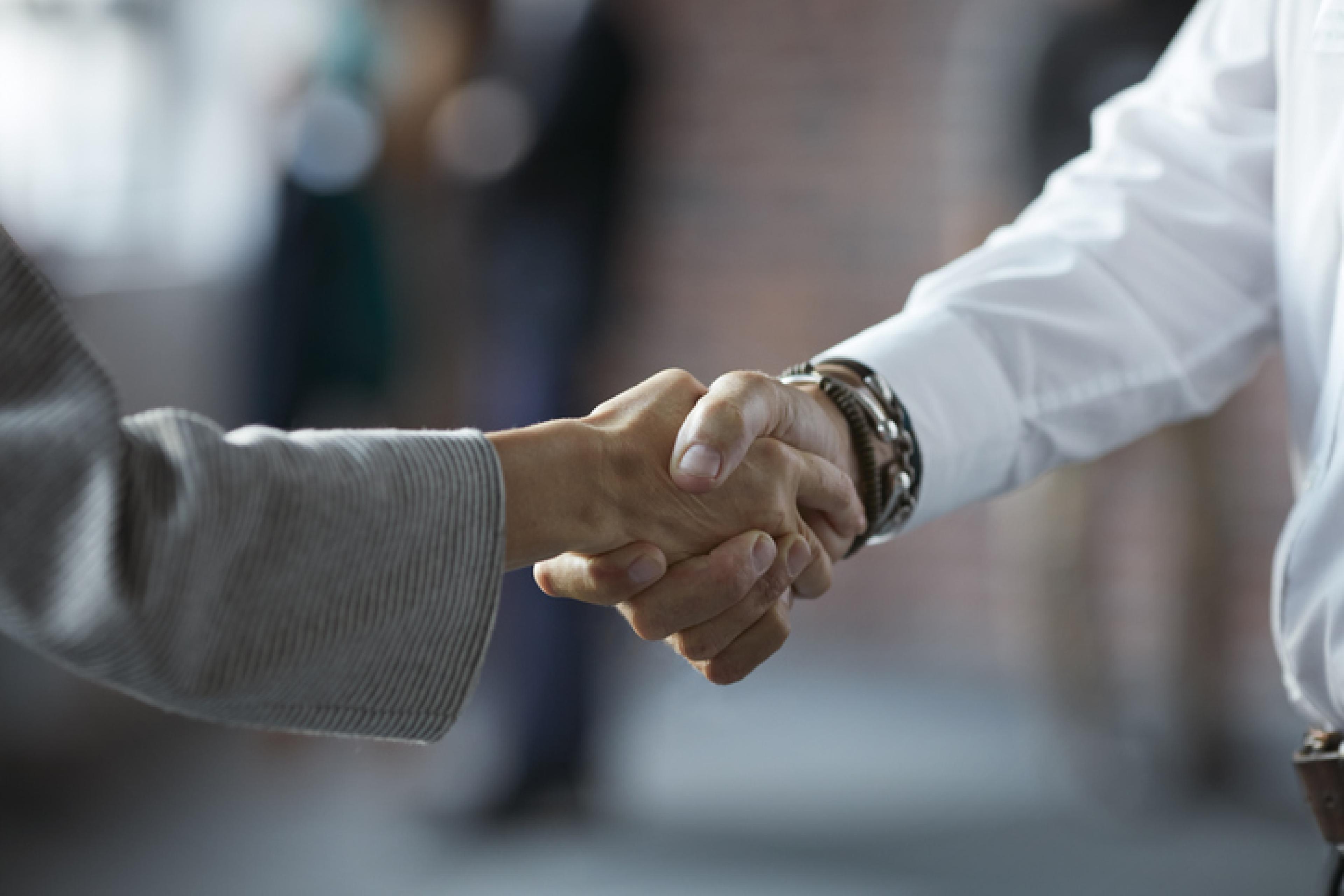 Provider Manual
Access the Provider Manual for the most up-to-date Provider processes.
Forms and Resources
Your one-stop form shop: Claim Submissions, Prior Authorizations, Appeals, and more
Join Our Network
The information and forms you'll need to join our network.
News
Stay informed with the latest updates and tools for Mass Advantage providers.
Provider Portal
View your patient plan information and more!
Provider or Practice Change
Current Provider and Practice Information is key for so many Mass Advantage plan functions, from Member Services to Claims Payment and more. Please submit change information timely to Provider.Relations@massadvantage.com.
Need something more?
Provider Services can help!
HMO: (844) 918-0114
PPO: (844) 915-0234
TTY: 711
From October 1 to March 31, we're available 7 days a week from 8 am to 8 pm EST. From April 1 to September 30, we're available Monday through Friday from 8 am to 8 pm EST.