Meet Our Executive Team and Board of Directors
Our executive team provides the vision for Mass Advantage and fosters a culture of innovation that allows us to better serve you, our members.
Executive Team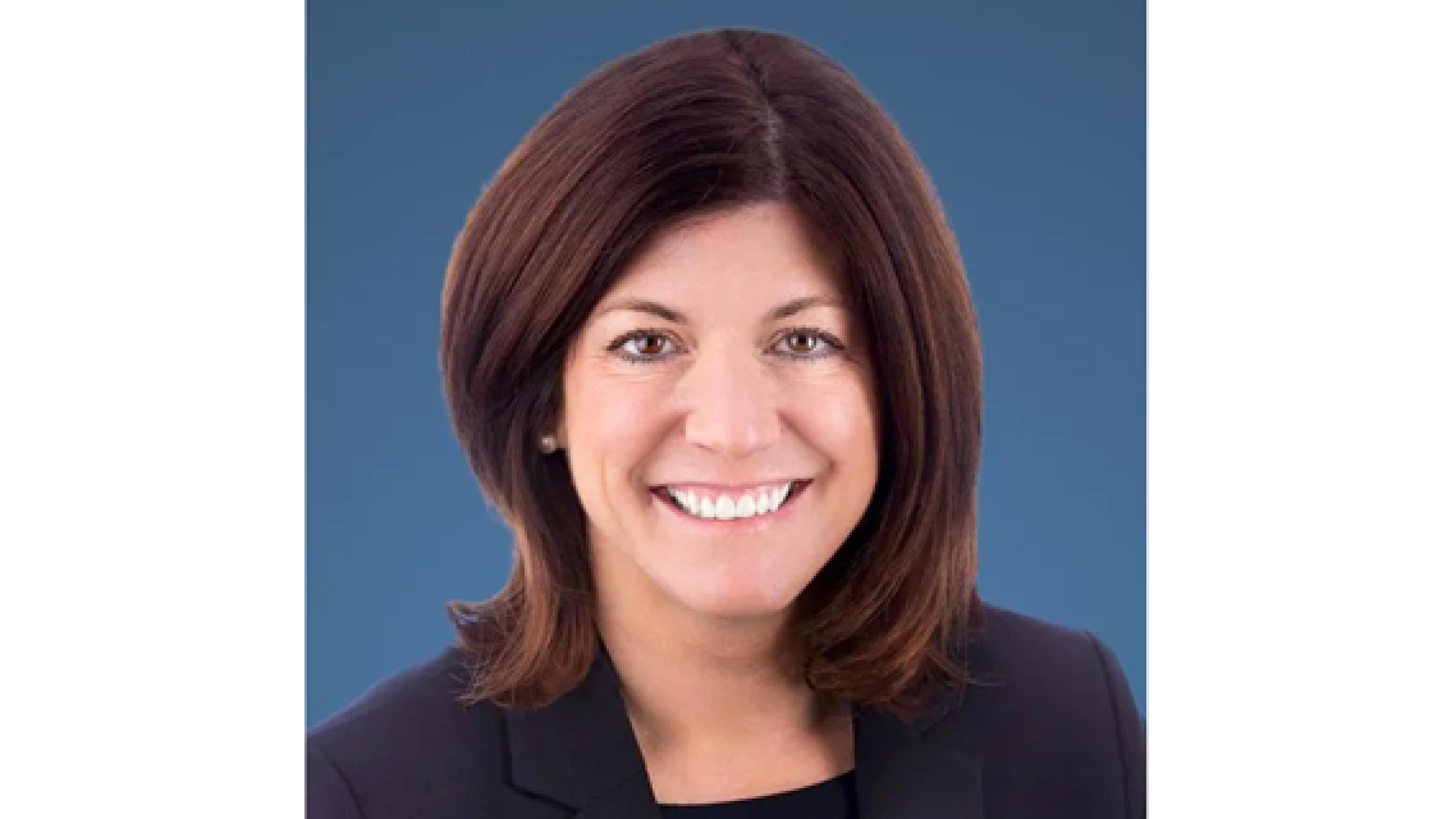 Heather A. Trafton, PA-C
President
Heather Trafton is President of Mass Advantage. A recognized leader in progressive risk-bearing organizations, and with more than a decade of experience in large complex health systems and healthcare technology, Heather is essential to the success of our operational growth and ultimate mission: improving health outcomes, reducing costs and optimizing patient experience at all touchpoints to better serve our members, providers and other business partners in Central Massachusetts.
Her extensive experience leading high growth healthcare organizations includes spearheading operational expansion efforts at Arcadia.io, a technology and SaaS company. Arcadia.io supports some of the country's largest, most successful healthcare systems with data and analytics expertise. Heather's pursuit of operational excellence there was key to their stunning 35% growth year after year.
As SVP and COO at Steward Health Care Network, Heather led their operational expansion across ten states, building the infrastructure to support risk-based contracts for 1.5 million lives across the network. Heather reliably delivered improved patient outcomes and lowered total medical costs all the while. Steward is now the largest risk-bearing provider organizations in the country.
A former Physician Assistant, who practiced for 14 years prior to transitioning to healthcare administration in both medical and surgical subspecialties, Heather has a deep understanding of importance of building successful business models to support longevity and sustainability. Heather holds a B.S. in Biochemistry from Bridgewater State University, a M.S. in Physician Assistant Studies from Northeastern University, and an MBA in Business Administration with a concentration in Healthcare from George Washington University.
James E. Beermann Jr.
Chief Financial Officer
Jim Beermann, CPA, is Chief Financial Officer at Mass Advantage and holds executive responsibility for all financial operations, guiding our fiscal policies and ensuring that all related activities and partnerships soundly support our business goals.
With over three decades of healthcare experience, Jim's primary career focus has been within the Medicare, Medicaid and Commercial health insurance plan area of business and services. Prior to joining Mass Advantage, he has held numerous executive leadership roles in Finance, Operations, Network Operations and Contracting, and the Sales and Marketing arenas. As president of hospital-based Medicare Advantage plan, Jim skillfully guided the startup forward to achieving market-leading sales and three-year NCQA Accreditation.
Jim's financial leadership experience includes executive roles at two Fortune 100 Health Plans as well. Under his watch--with responsibilities including network contracting and operations--both companies experienced significant, sustained profitability and growth.
Jim and Jackie--his wife of over 30 years--have two grown sons.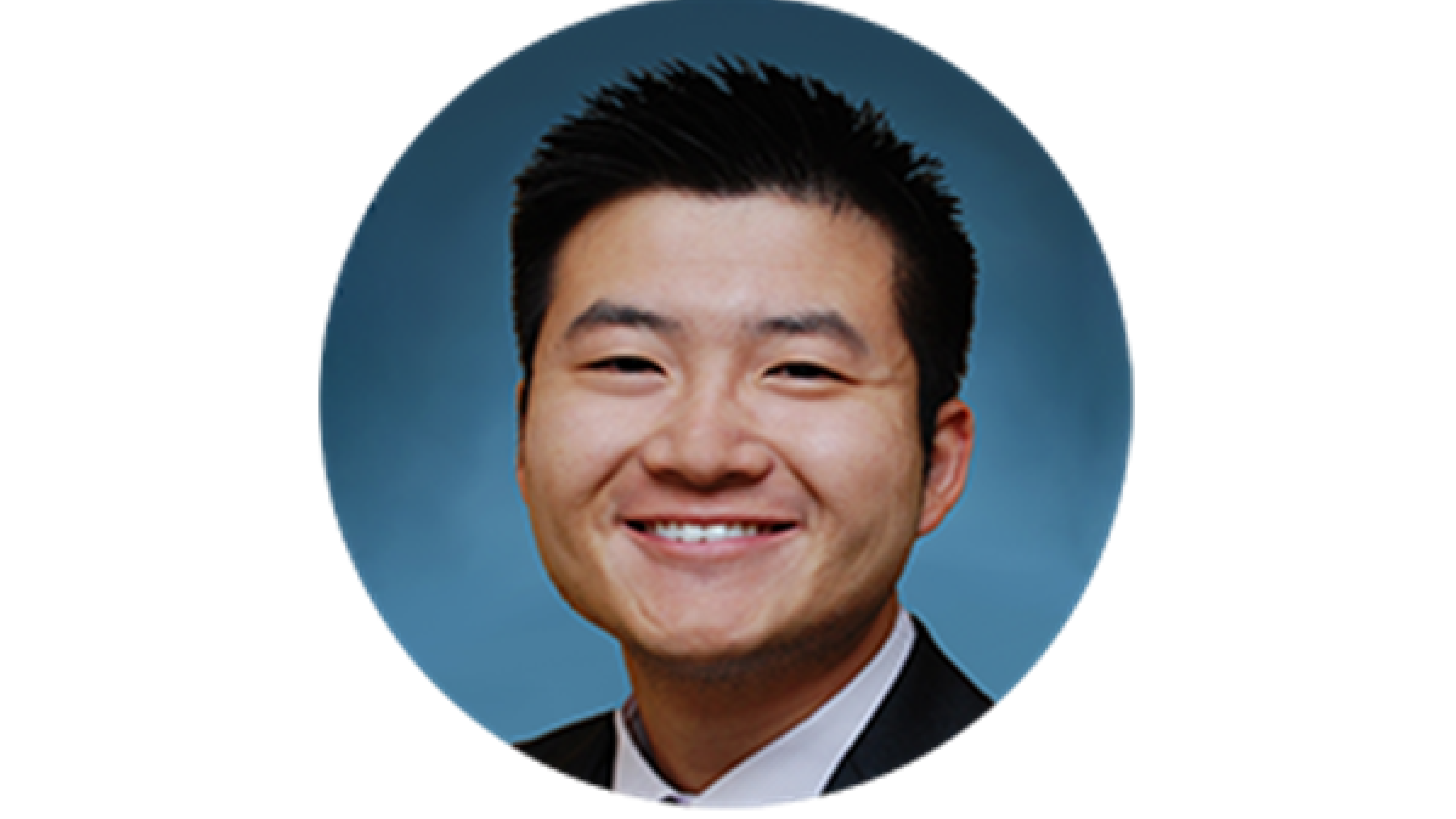 David Wang, MD
Chief Medical Officer
As Chief Medical Officer, David Wang, MD, oversees population health and clinical management at Mass Advantage.

David brings broad expertise leading clinical care models that meet patients where they are while delivering triple-aim outcomes. In his previous role at Scripps Health, he chaired the palliative care service line spanning fifty clinicians across twelve sites of care. As a thought leader in value-based palliative services, he has created nationwide guidelines around clinical practice, operations, and education.

A Massachusetts native, David received his BA in Economics from Harvard College and MD from the University of Massachusetts. He completed his residency in emergency medicine at Stanford University and palliative medicine fellowship at the University of California San Francisco. David continues to care for patients and train clinicians at the bedside.
Margaret Mood
Vice President Sales and Marketing
Margaret ("Maggie") Mood brings over 25 years of Medicare-focused success to her role as Vice President of Sales and Marketing. She's experienced in all aspects of Medicare product sales and market growth: launching Medicare products, expanding regional access, leading sales teams to top performance, and cultivating warm, productive relationships among our community and business partners.
Maggie's broad experience includes a deep knowledge of product design, evolving marketing strategies and sales channels—the full spectrum for Medicare Marketing. A Worcester resident since 1985, she was a key player in Mass Advantage's successful debut to Worcester County. Her talents remain critical to our rapid growth as we work to extend our plan's reach and convenient access to high quality care for our friends and neighbors in Central Massachusetts.
Prior to joining Mass Advantage, Maggie orchestrated and oversaw all Medicare marketing strategy and sales channels at Harvard Pilgrim Health Care. She also understands the realm of physician partnerships and recruitment as well, having coordinated managed care contracts for hospital-based medical groups early in her career.
Besides leading numerous sales teams to top performance year after year, Maggie is deeply committed to mentorship and supports fellow professionals along their own career paths. She is also an active Board Member of RISE Health.
Maggie holds an MBA in Business Administration with a concentration in health care from Anna Maria College and a BA in Management from Worcester's own Assumption University.
Maggie Perritt, BS, MS, RPh, CHC, CHPC
Medicare Compliance Officer
Maggie Perritt is the Medicare Compliance Officer at Mass Advantage. A registered Pharmacist and Chemist by trade, Maggie is Certified in Healthcare Compliance (CHC) and Healthcare Privacy Compliance (CHPC) and as a Plan-Appointed Claims Examiner as well.
Starting her career in pharmacy operations, Maggie entered the complex world of healthcare compliance in the mid-2000s. With the advent of HIPAA, Sarbanes Oxley, Deficit Reduction Act and the Medicare Modernization Act, Maggie brings exceptional knowledge to our mission as an expert compliance veteran.
Maggie is also a licensed pharmacist in six states and remains an active member of the Health Care Compliance Association. She holds BS degrees in both BioChemistry (College of Charleston) and Pharmacy (Medical University of South Carolina) as well as an MBA from the University of Phoenix.
Catherine Turbett
Senior Vice President, Operations
Catherine Turbett is Senior Vice President, Operations, of Mass Advantage. A seasoned performance leader, she brings 15 years of hands-on experience within a diverse landscape of the healthcare industry: national practice operations (NPOs) for a specialty service, accountable care organizations (ACOs), managed service organizations (MSOs), health plans and hospitals. With her accumulated analytics and technology expertise – so critical to operational excellence – Catherine is optimally poised to help us continue making health care not only simpler and better, but exceptional for all of our customers at all touchpoints.Prior to joining Mass Advantage, Catherine drove operations and performance excellence at the executive level for other companies, including Cancer Treatment Centers of America, Arcadia.io, and Steward Health Care Network. Catherine holds a B.S. in Science from Virginia Commonwealth University and an MHA from Seton Hall University.
Board of Directors
Eric W. Dickson, MD, MHCM, FACEP
Co-founder & Board Member of Mass Advantage and President & CEO of UMass Memorial Health
Eric Dickson, MD, MHCM, FACEP, is a Co-founder & Board Member of Mass Advantage and President and CEO of UMass Memorial Health, the largest not-for-profit health care system in central Massachusetts with $3.3 billion in annual revenue, 1,700 physicians and more than 16,500 employees. The system includes four owned hospitals on ten campuses with more than 1,000 licensed beds; four affiliated hospitals; 70 office-based community practices; a behavioral health services agency and hospital; six urgent care centers; and an Accountable Care Organization (ACO). UMass Memorial trains 650 residents and fellows annually and performs world-class research in partnership with the University of Massachusetts Medical School. Dr. Dickson also serves as a Professor of Emergency Medicine at the University of Massachusetts Medical School.
Prior to being named President and CEO of the health care system, Dr. Dickson served as President of the UMass Memorial Medical Group and senior associate dean at the University of Massachusetts Medical School. The UMass Memorial Medical Group is a subsidiary of UMass Memorial Health Care and is a 1,100-physician, 1,100-employee multidisciplinary medical group with revenues of over $535 million. He served as the head of the Department of Emergency Medicine at the University of Iowa Carver College of Medicine and interim chief operating officer for the University of Iowa Hospitals and Clinics.
Dr. Dickson completed his medical degree and residency training in emergency medicine at the University of Massachusetts Medical School and has a master's degree in Health Care Management from Harvard University. Dr. Dickson has served as a member of the Baldrige National Quality Award Board of Examiners, lectures nationally on the use of the Toyota Production System in health care and is an active faculty member for the Institute of Healthcare Improvement, where he works with health systems around the world to reduce health care costs while improving quality. Dr. Dickson is the Immediate Past Chair of the Massachusetts Hospital Association and this year will be the Board Chair Elect for the America's Essential Hospitals, which is the national association for safety net hospitals.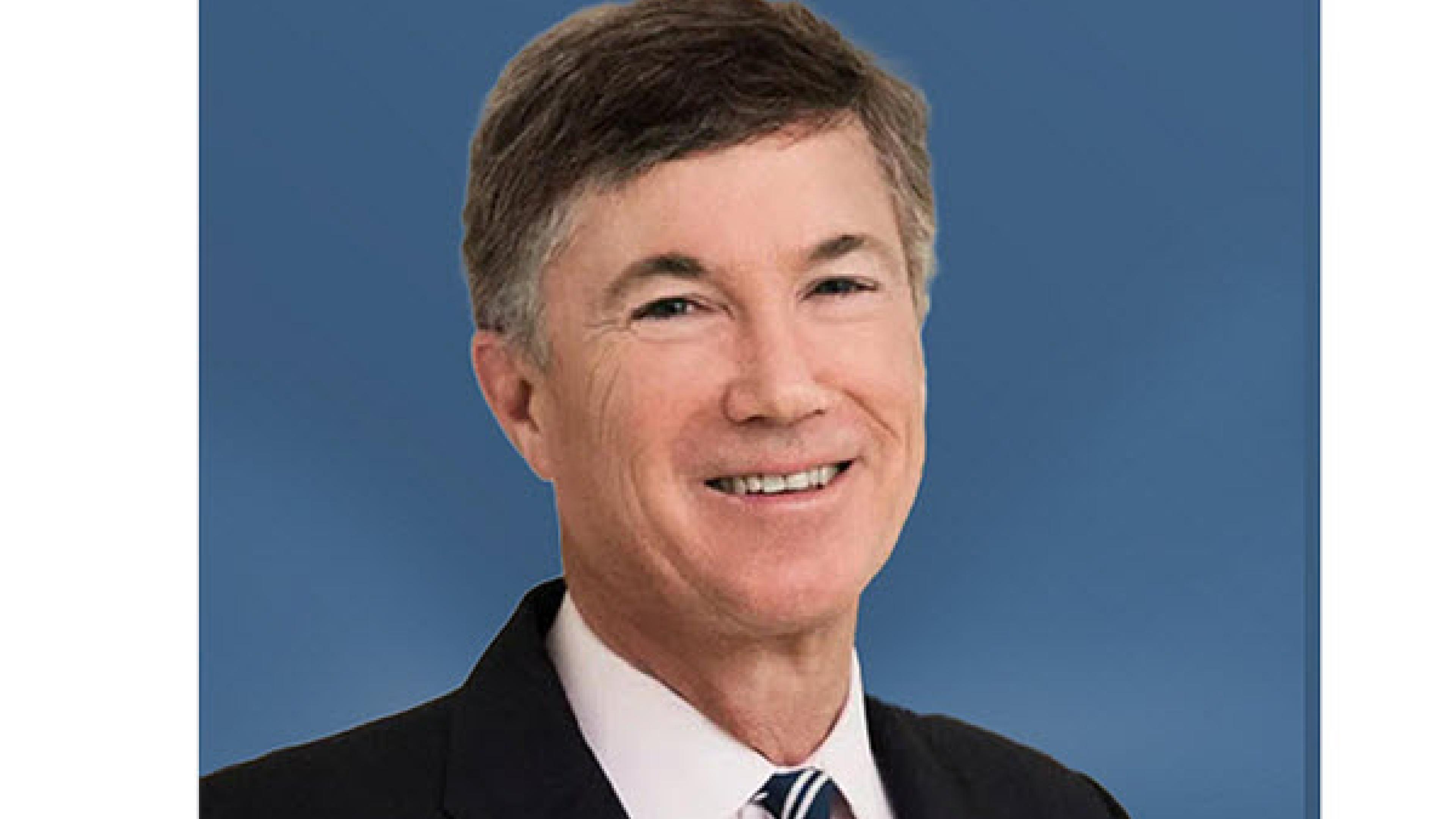 Thomas A. Scully
Co-founder & Board Member of Mass Advantage and a General Partner in the Healthcare Group at Welsh, Carson, Anderson & Stowe (WCAS)
Mr. Scully is a Co-founder & Board Member of Mass Advantage and a General Partner in the Healthcare Group at Welsh, Carson, Anderson & Stowe (WCAS), having joined WCAS in 2004. In addition to his WCAS portfolio companies, Mr. Scully also serves on the Board of Directors of the Health Management Academy, a strategic partner of WCAS that provides research, knowledge sharing and leadership development to leading US health systems. Before joining WCAS, he was the Administrator of the Centers for Medicare and Medicaid Services (CMS) for three years and the President and CEO of the Federation of American Hospitals for six years. He also served as the Deputy Assistant to the President and as the Associate Director of OMB under President GHW Bush from 1989 to 1993, and has practiced law at Alston and Bird; Patton Boggs; and Akin, Gump, Strauss Hauer and Feld. He is a Principal at the Lincoln Policy Group.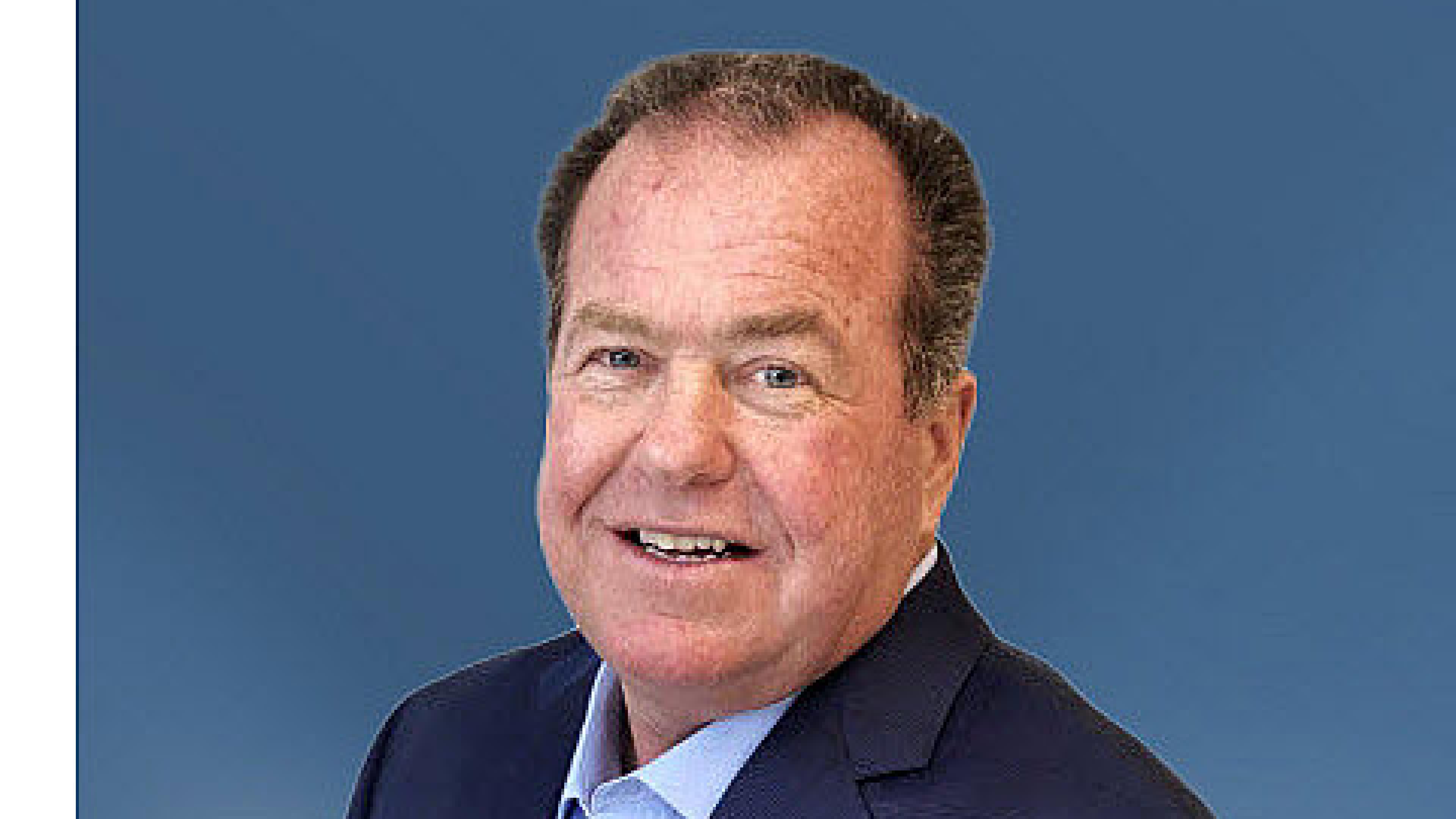 John "Jack" M. Shields
Co-founder & Board Member of Mass Advantage and Founder & CEO of Shields Capital
Jack Shields, Co-founder & Board Member of Mass Advantage and Founder & CEO of Shields Capital. Jack established Shields Capital in 2019 to build sustainable next-generation healthcare companies in partnership with championship-caliber teams. Over his career, Jack has built four highly successful companies in the fields of dialysis, oncology, radiology and pharmacy. Each was founded with affordable, high-quality care and better service at its core.
In 2012, Jack founded Shields Health Solutions, the nation's leading specialty pharmacy integrator. Under Jack's leadership, Shields Health Solutions grew from concept to $4B+ in annual revenue within 10 years. Walgreens bought a majority stake of the company in 2021, adopting the integrated model as a key component of its national strategy. Previously, Jack was President of Shields MRI for 20 years, building New England's largest outpatient imaging provider.
In 2015, Jack was recognized as Ernst & Young's Entrepreneur of the Year. Over his career, he has created partnerships with 75 academic health systems consisting of over 1,000 hospitals in 43 states. Jack also serves as Founder and Co-Chairman of Waterline Ventures, a healthcare venture capital firm.
Jack's civic responsibilities include co-founding the Brockton Boys and Girls Club, being a candidate for U.S. Congress in 1992, and serving as the Chairman of the Board of Trustees at Boston College High School. Jack is also a dedicated supporter of the University of Notre Dame, serving on multiple student-athlete advisory councils and establishing the Gold StandarND program to help student-athletes transition after sports. Jack also co-leads the Jack & Kathy Shields Family Foundation.
Jack earned his undergraduate degree from the University of Notre Dame, where he played middle linebacker on the 1981 Sugar Bowl team. He holds a J.D. from Catholic University School of Law.