Love Our Brokers
Brokers are essential to our business and play a key role in our ongoing success. We're here to support you at every turn. Our Elite Broker Program makes it even more rewarding--with competitive compensation, value-based enrollment, and a robust referral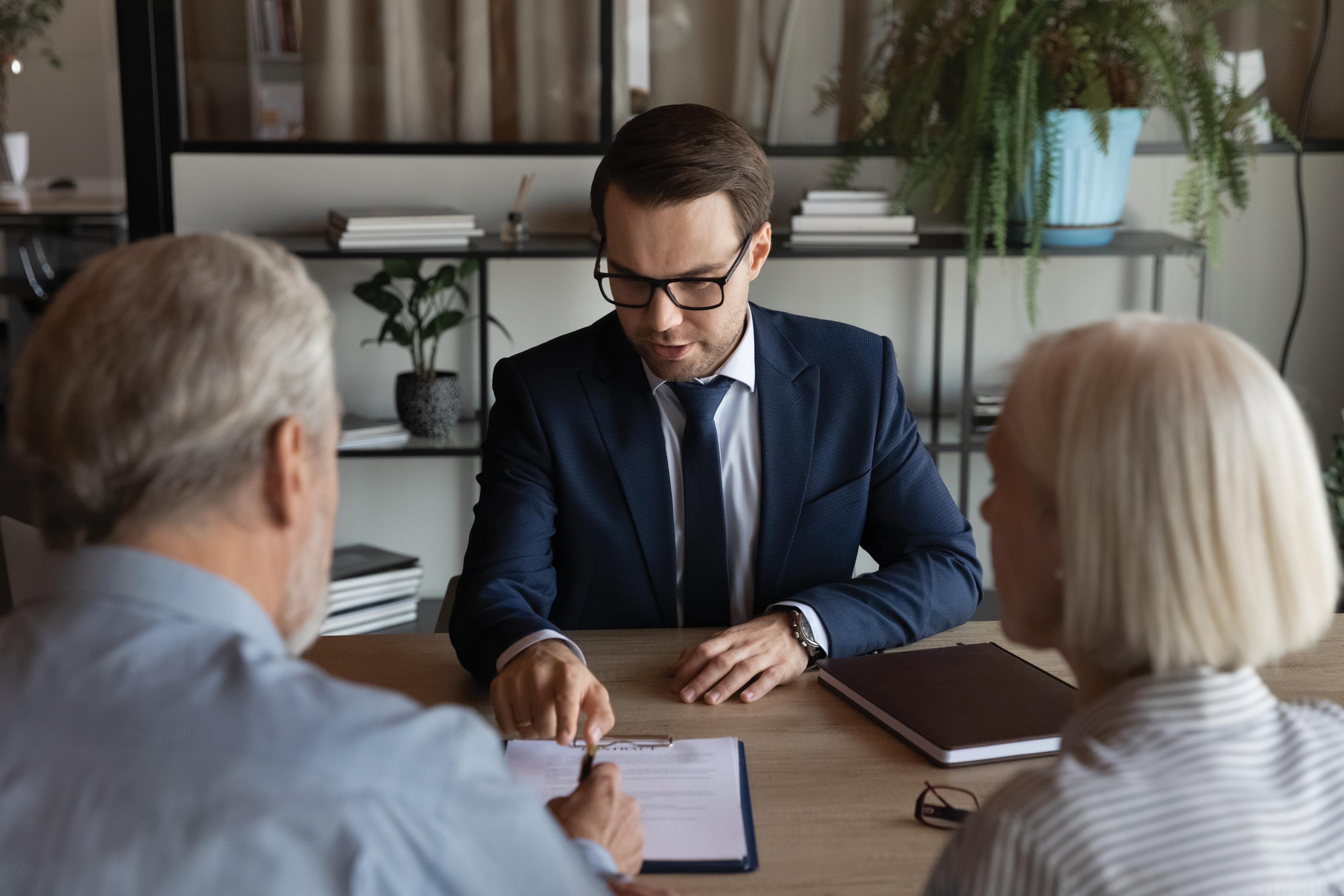 Services, documents and resources for our Mass Advantage Brokers plus how to become a member of our Broker team.
Become a Broker
Want to work with Mass Advantage? Start here.
Resources and Materials
Quickly download sales kits, forms, flyers, and sales support resources; easily enroll a client, and more.
Enroll
See what distinguishes each plan.
Complete the Health Risk Assessment (HRA) Tool
After you've completed the enrollment, come here to complete or schedule the HRA.
Request Broker Materials
Request all the information you need from plan benefit materials to enrollment forms.
Sign up to Receive our Broker Emails
Sign up to receive our Broker emails. Your source for Mass Advantage broker news and plan information.