Love Our Brokers
Services, documents, and resources for our Mass Advantage brokers plus how to become a member of our broker team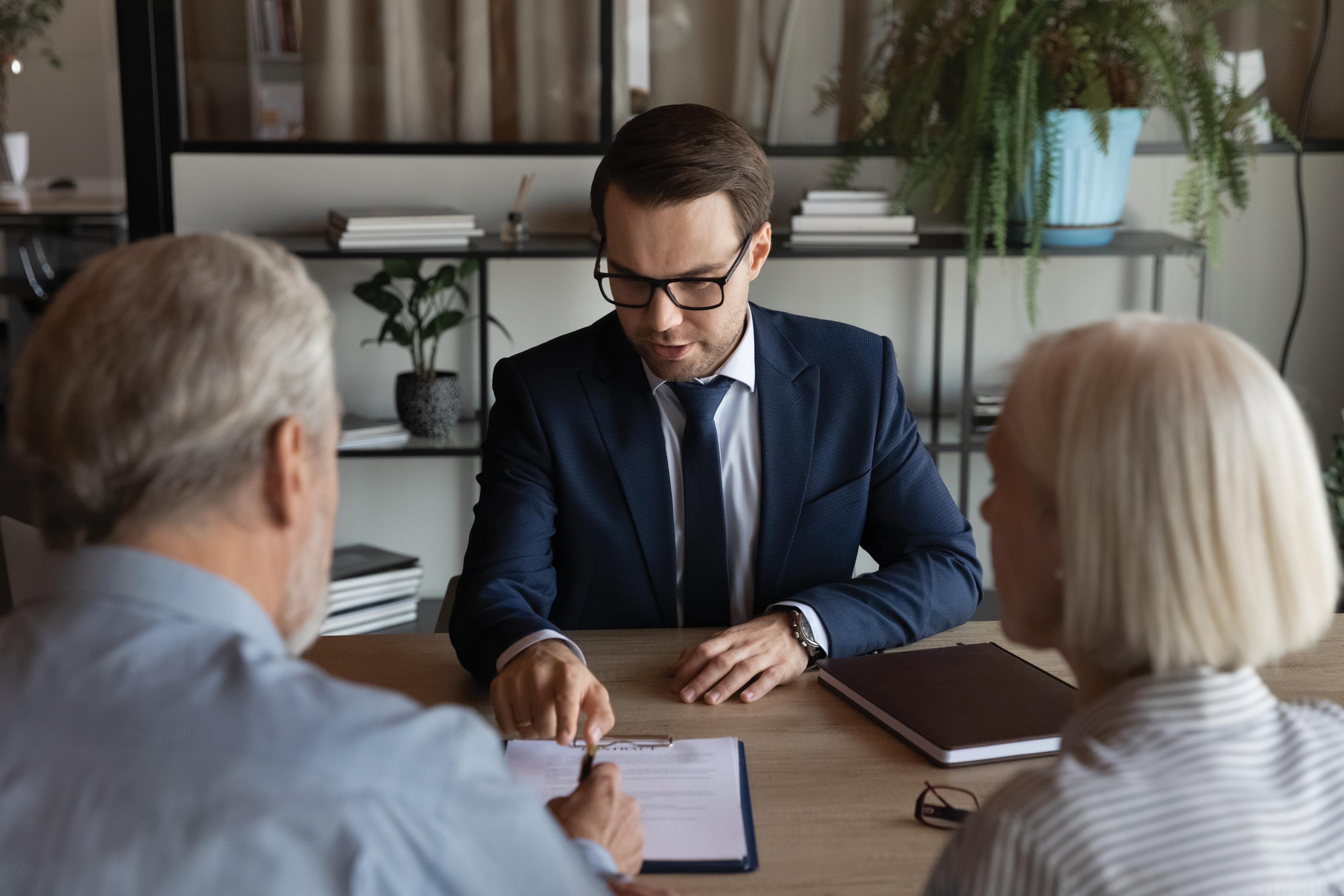 Brokers are essential to our business and play a key role in our ongoing success. We're here to support you at every turn. And our Elite Broker Program makes it even more rewarding--with competitive compensation, value-based enrollment, and a robust referral program.
Become a Broker
Want to work with Mass Advantage? Start here.
Resources and Materials
Quickly download sales kits, forms, flyers, and sales support resources; easily enroll a client, and more.
Enroll
See what distinguishes each plan.
Complete the Health Risk Assessment (HRA) Tool
After you've completed the enrollment, come here to complete or schedule the HRA.
Request a Broker Sales Kit
Request all the information you need from plan benefit materials to enrollment forms.