New to Medicare
Medicare and Social Security can be complicated topics as you start thinking about retirement. Mass Advantage 65 is a free educational program created by Mass Advantage to help people who want to better understand Medicare and Social Security and feel more confident when they're ready to make retirement decisions.
The writing process follows a predefined procedure. After researching your essay topic, writers break it down into sections. They then edit and proofread the essay. Once they have finished, they send it to you in a finalized form. Customers can also communicate with the writer to make sure that they're receiving an
original and quality essay
.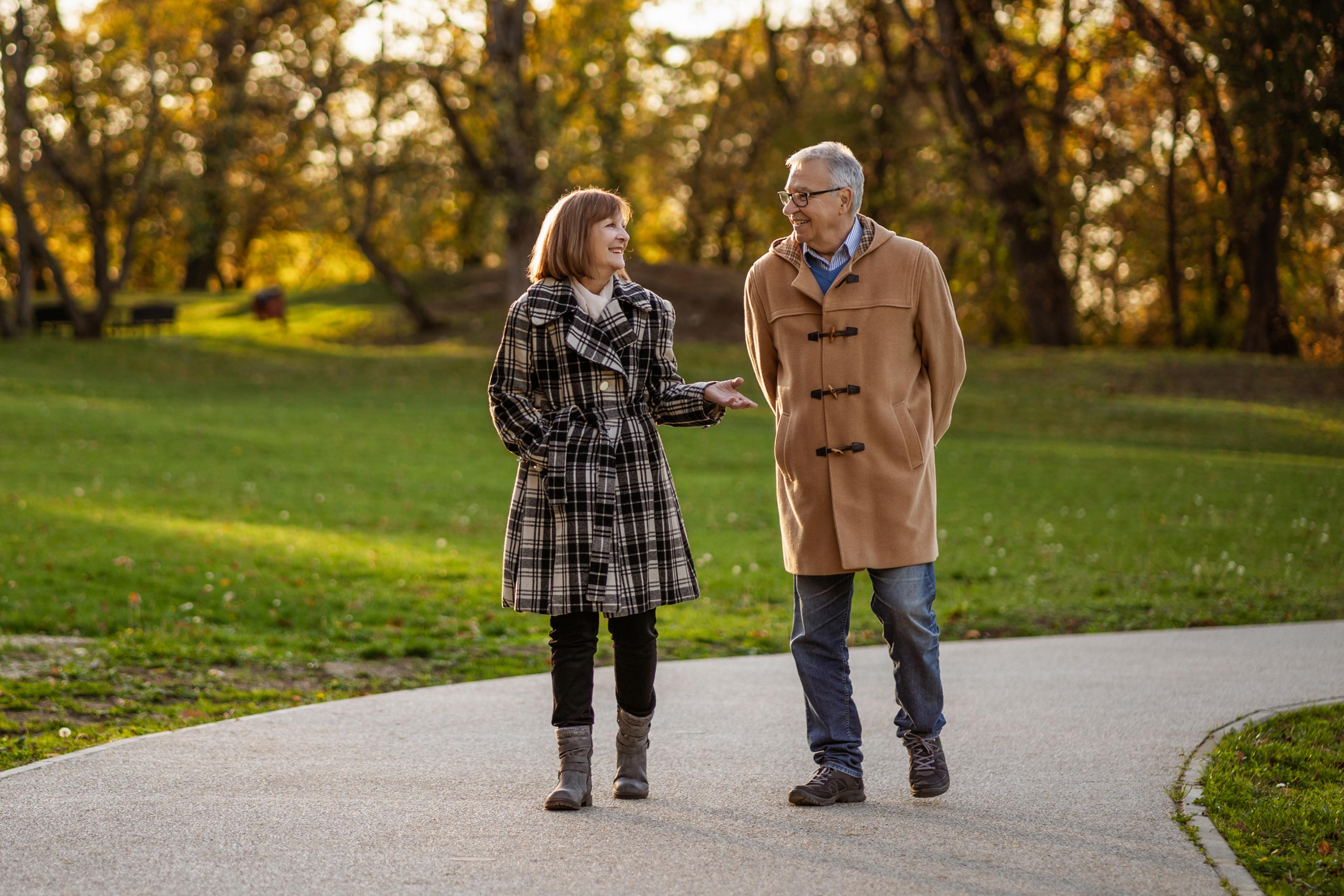 Mass Advantage 65 Program Attendees Will Learn:
Part A, B, C and D

Who qualifies?

Enrollment periods

Part B and Part D penalties

What benefits are covered and not covered?
Medicare Advantage plans (HMOs, PPO, SNPs and more)

Employer group coverage

Medicare Supplement Plans
Who qualifies?

Social Security credits

Full retirement age (FRA)

How to apply

And more
Questions?
We're here to help.
From October 1 to March 31, we're available 7 days a week from 8 am to 8 pm EST. From April 1 to September 30, we're available Monday through Friday from 8 am to 8 pm EST.
Call: (844) 794-0231
TTY: 711