Medical Prior Authorizations, Appeals, and Grievances
Some medical procedures require prior authorization. If you need help understanding your options, we can help!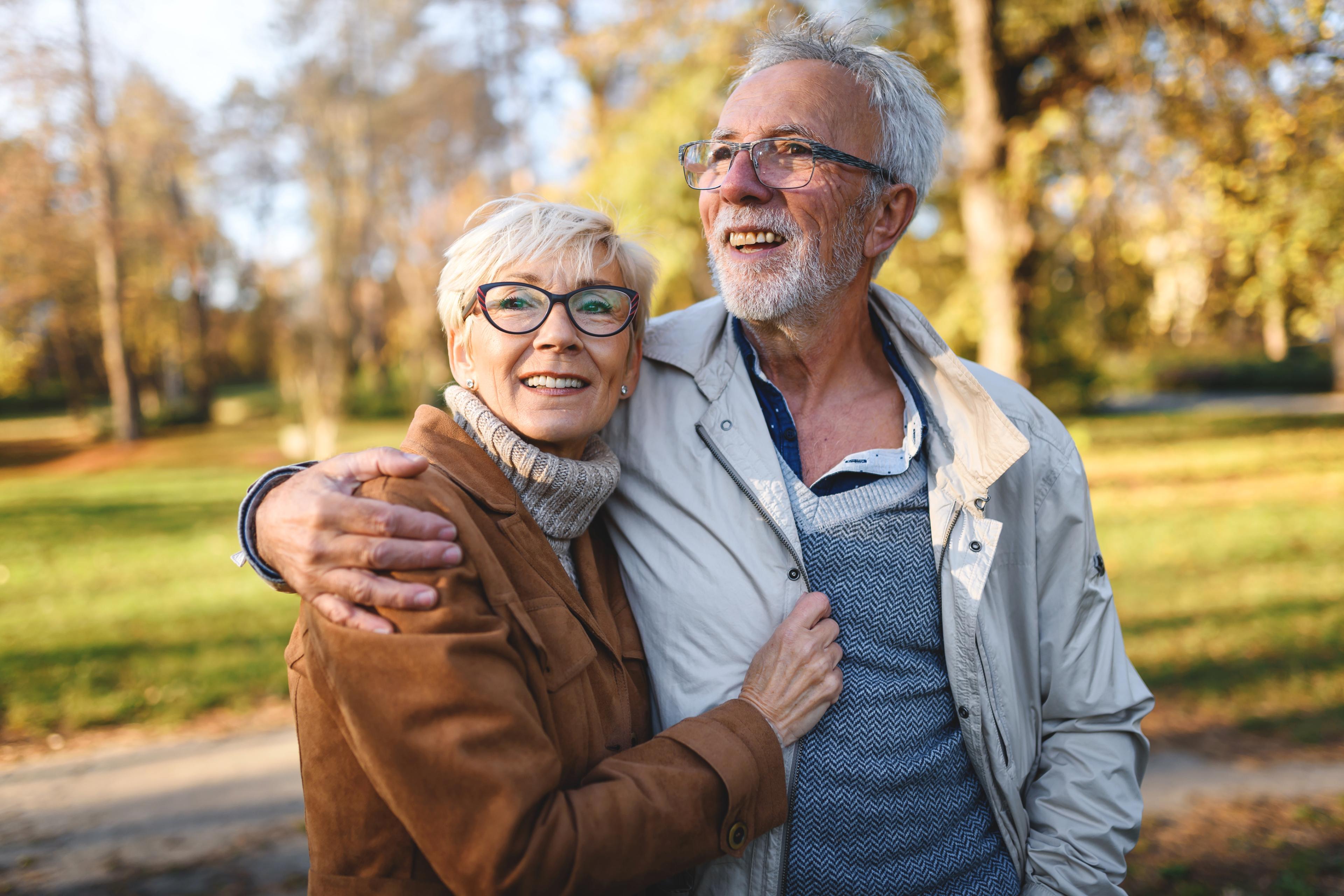 At Mass Advantage, part of loving your plan is having the freedom to speak up and be heard when you disagree with a decision we've made - or if you have a complaint you'd like to share with us. That's what we mean by "appeals and grievances."
Questions?
We're here to help.
HMO: (844) 918-0114
PPO: (844) 915-0234
TTY: 711
From October 1 to March 31, we're available 7 days a week from 8am to 8pm EST. From April 1 to September 30, we're available Monday through Friday from 8am to 8pm EST.